Hydroxychloroquine.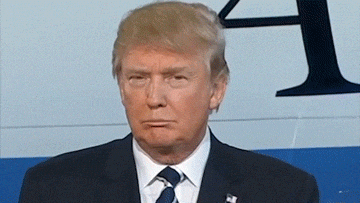 That was the word of the week. Good old Trump. Turkey necked overlord smarter than everyone else riding in on horseback throwing pills, racism and bad advice.  Here in the UK, it seems most people have well and truly abandoned sticking to anything lockdown related. Unsurprising really. At the moment I kind of want to go to Southend, which is funny because I've never wanted to visit Essex.
Ever.
I am deeply torn though because I also want to stay alive,  since you know being alert is paramount otherwise corona will snatch your ass up.
The past week's vibe selection below.
1) MIKE – nothing2say (Never Forget)
Played this like five times a day. Did some press-ups during and afterwards. MIKE real smooth with it. 
2) Jhené Aiko – One Way St. ft Ab-Soul
The goddess and the lyricist. Always great to hear vibes from Jhené but damn its nice to have more music from Soul.
3) A$AP Rocky – Babushka Boi
Enjoyed this when it first dropped but been really quarantine vibing this past week. You can tell that friendship with Tyler the Creator is real strong.
4) Chronixx – Skankin' Sweet
No words to really describe the feels adequately.  Just go play this and make sure you turn it all the way up. 
5) Sami Switch – Isolation
 Slick and mellow long walk soundtrack with this one. 
Alright I'm going to go make me some cereal.